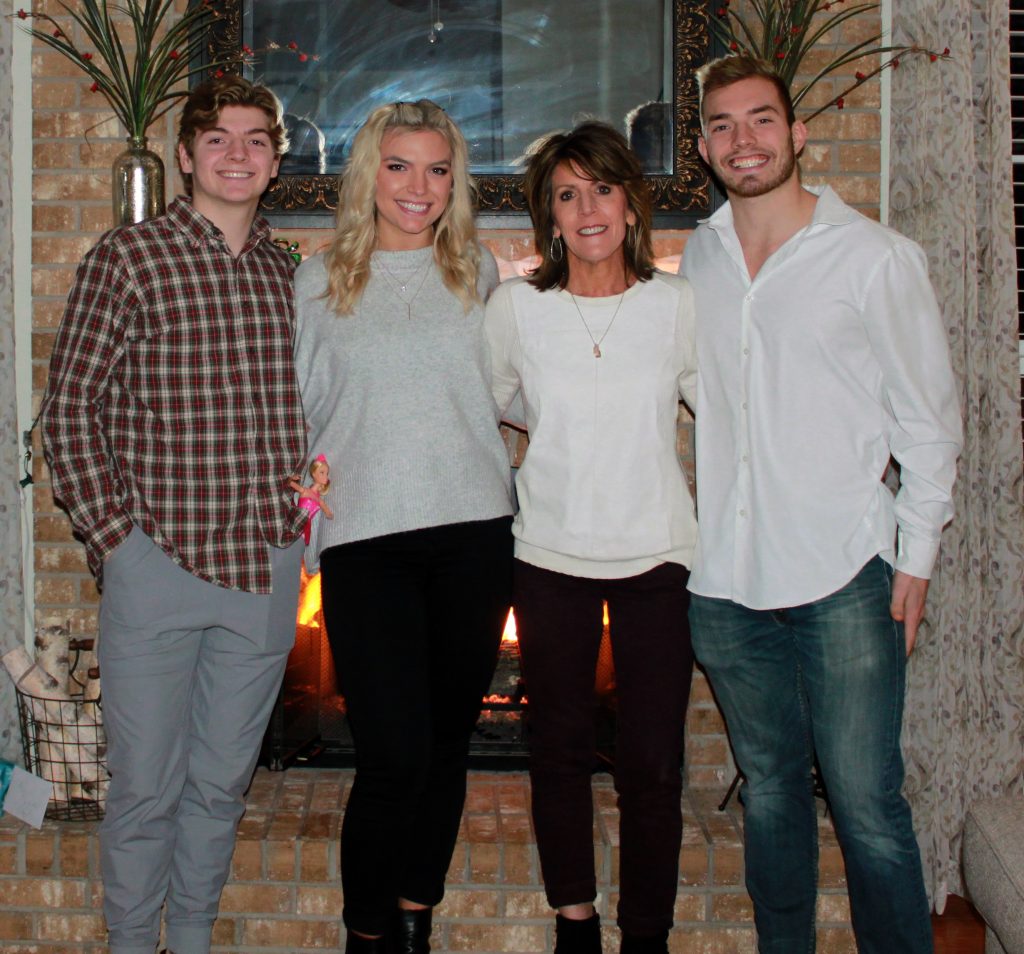 One of my reasons for being and what gets me out of bed in the morning.
One of my greatest joys is being a mom and friend to my three beautiful kids. 
They have taught me some of the greatest and most fulfilling lessons in life. 
They make my world  a better place.